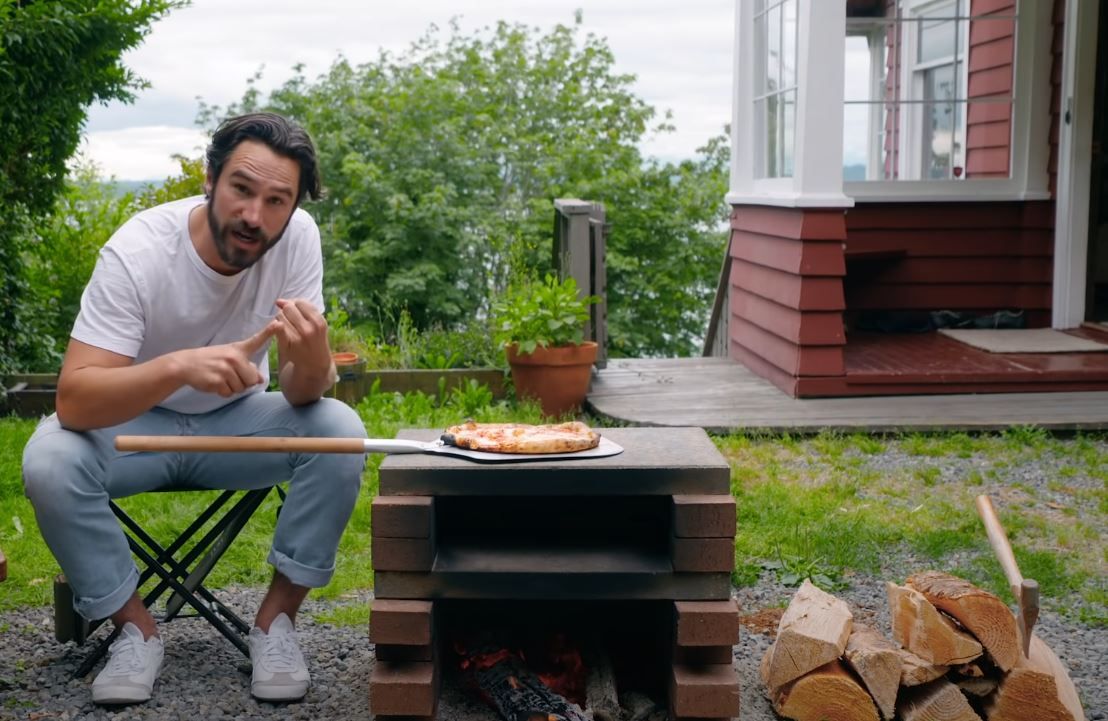 How to build a simple Wood-Fired Pizza Oven from bricks.
I don't think I've ever meet someone who doesn't like pizza, as a great staple around the world for many it has become an icon of comfort and also a point of contention, when it come to pineapple as a topping... today we will find out from a pizza expert just how to up your 🍕 game.
In the following video from ChefSteps the presenter goes over how to make a simple but highly effective pizza oven from brick you can pick up from any good hardware store.
Step 1: Building the Foundation
The first step is to create a foundation, a level foundation! mess this up and everything else you do will be pain.
"You can't build a great building on a weak foundation". As Gordon B Hinckley once said, whoever that is...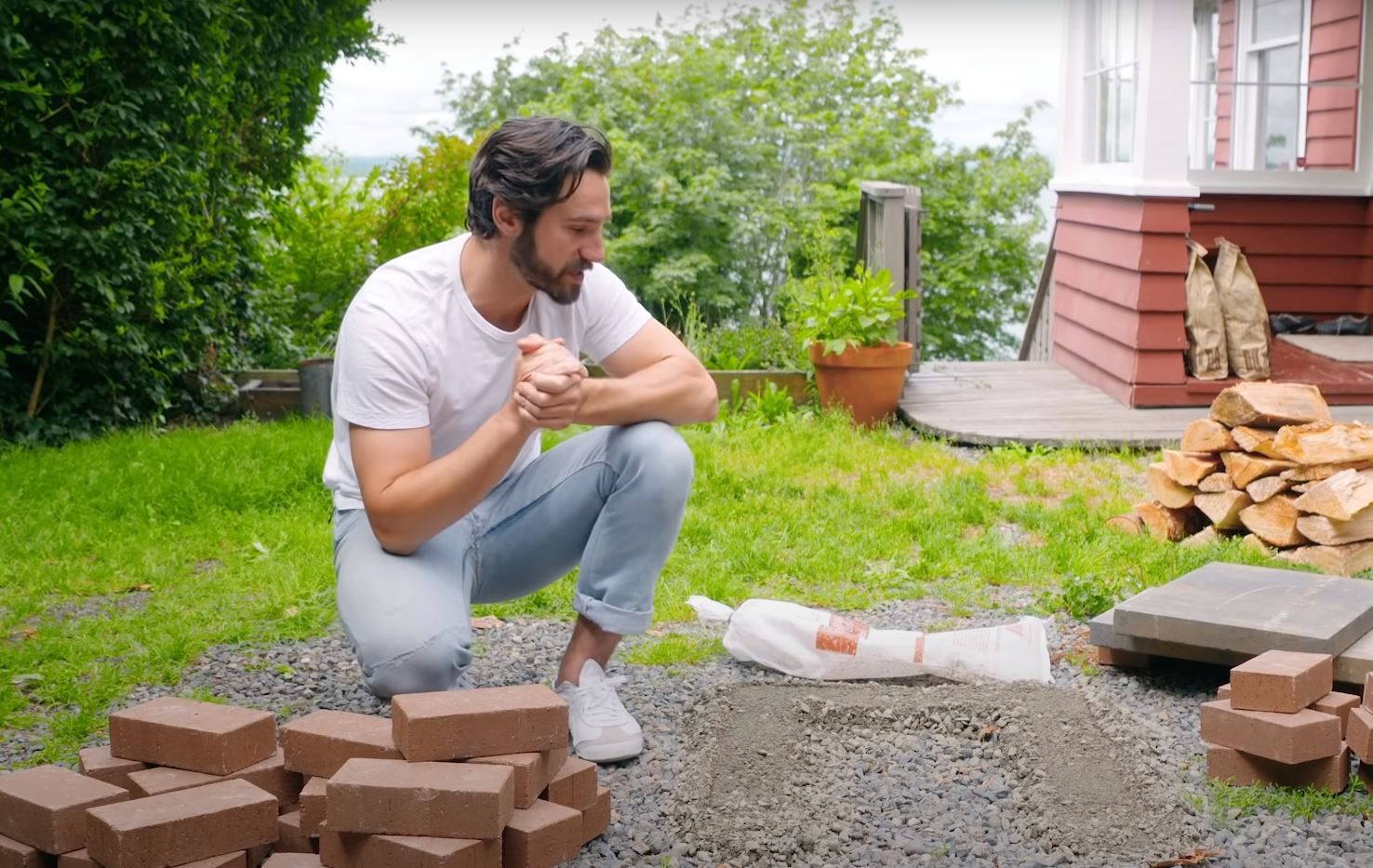 Step 2: The Walls
Next you want to go about 4 bricks up before placing down the first cooking "plate" since the foundation should be level everything should be smooth sailing.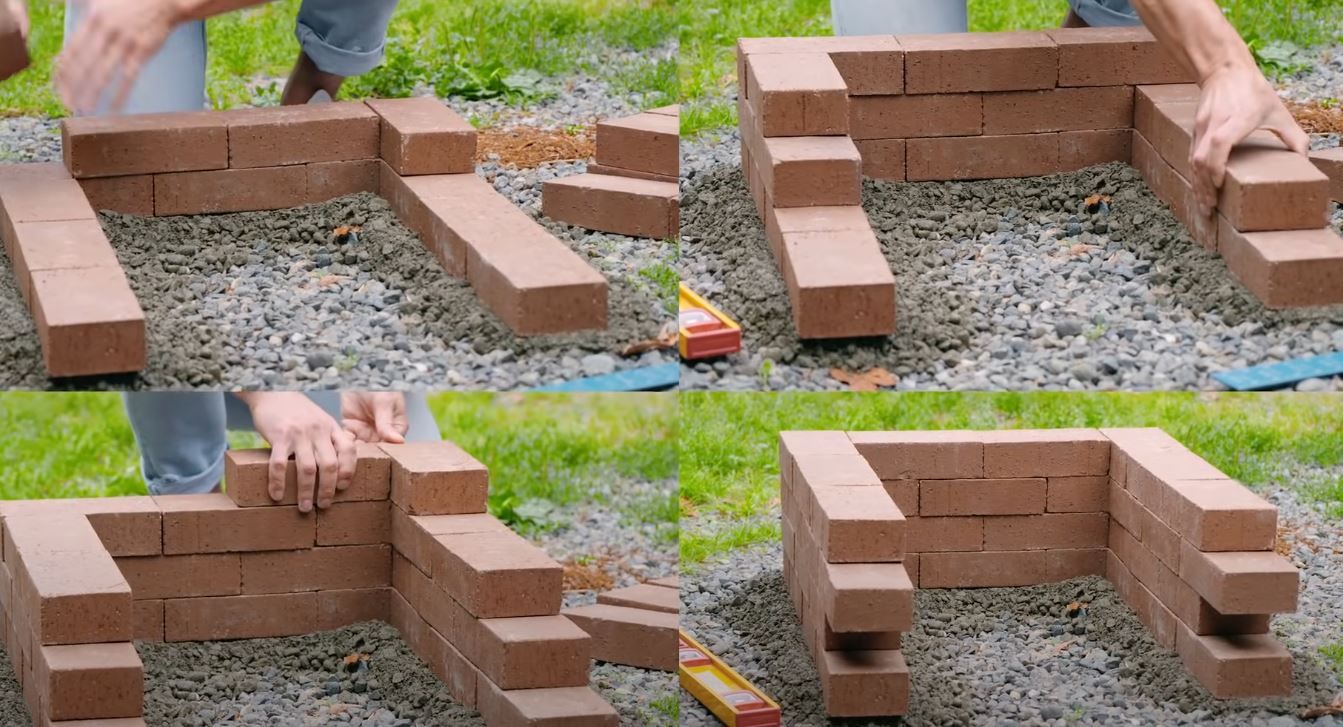 Step 3: The Design
High heat is a very important part of cooking pizza, all the heat will come from the wood fire and the bricks will act as a thermal mass and will store this heat and distribute it evenly across the pizza base, well that's the idea anyway.  
The oven is designed to pull the heat over the top of the pizza as well, shown below.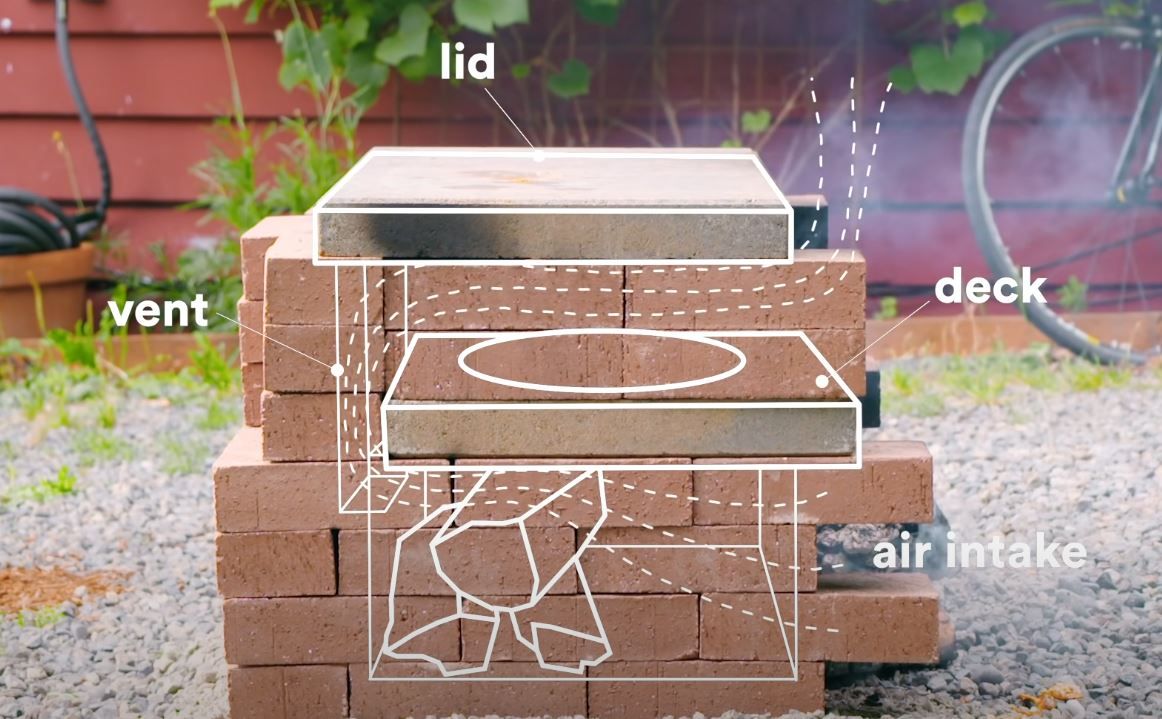 Step 4: The Pizza.
If you have gone and brought a premade pizza to bake in your new oven I'm sorry to say but you should be ashamed of yourself. Chuck that in the bin! (or maybe don't be wasteful and give it away to some poor sap) Now get ready to prepare the best pizza you will ever cook!
Since most of us don't have the time I recommend trying a NO YEAST Pizza Dough, This Pizza Recipe Make 1 Pizza, double ingredients for 2, triple for 3 you get the point.
Pizza Dough Ingredients
1 ⅓ cups all-purpose flour
1 teaspoon baking powder
½ teaspoon salt
½ cup fat-free milk
2 tablespoons olive oil
Directions
Mix flour, baking powder, and salt together in a bowl; stir in milk and olive oil until a soft dough forms.
Turn dough onto a lightly floured surface and knead 10 times.
Shape dough into a ball. Cover dough with an inverted bowl and let sit for 10 minutes.
Roll dough into a 12-inch circle on a baking sheet.
Add on your tomato sauce, cheese and other ingredients and cook!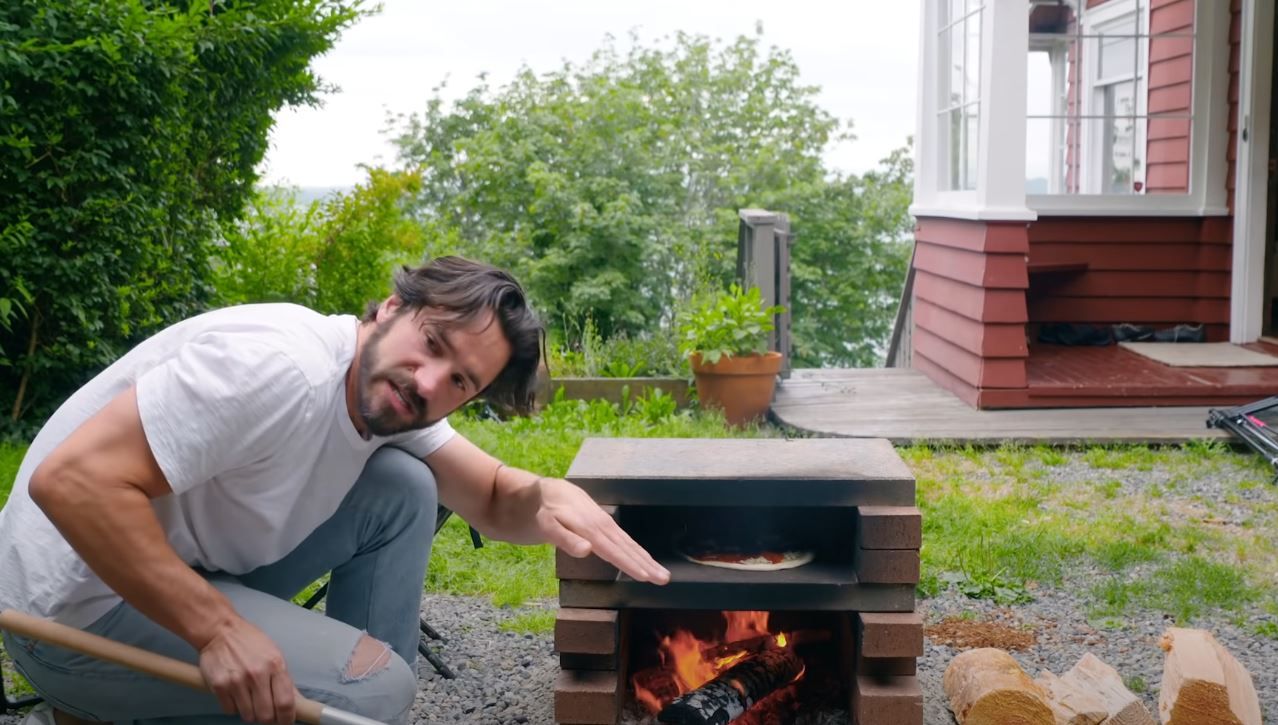 And that's how you build a simple brick oven and cook a smashing pizza!
If you have tried this at home or are thinking of doing so we'd love to hear about it in the comments, also do you have Pineapple on pizza?  
DCNZ Newsletter
Join the newsletter to receive the latest updates in your inbox.
---