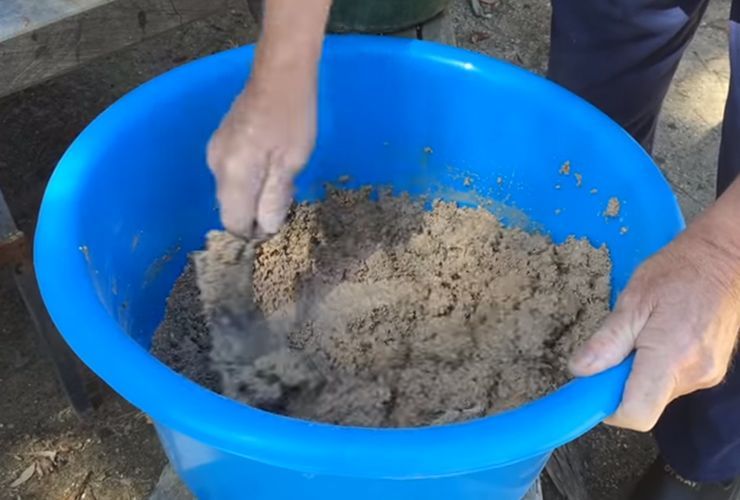 Basic: Heat resistant refractory concrete mix
This mixture may be used for making our D.I.Y Furnace or any other small furnace.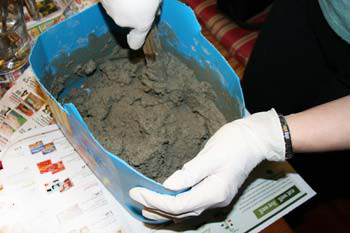 What you need:
River gravel or crushed fire bricks
Sand
Calcium Aluminate cement. (best grade available)
Lime (lime is usually cheaper, about 80% of the cement price)
Water (h2O)
You can add into this mix a little standard Fireclay if you like as it helps.
Method: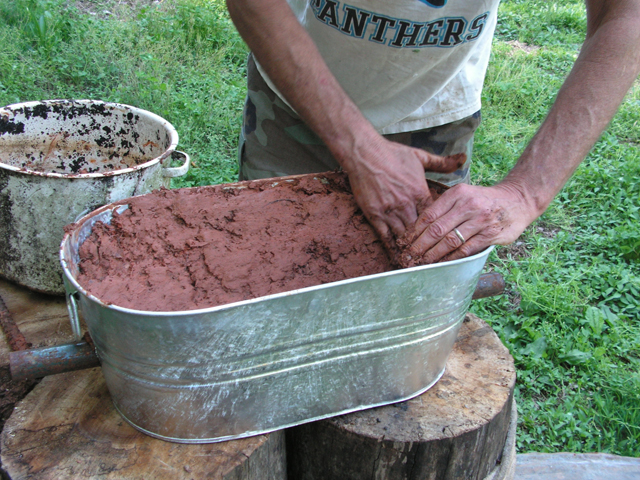 Mixture: (parts ratio is 3 x 2 x 2 x 0.5, plus water)
3 shovels of the gravel or crushed firebricks.
2 shovels of sand.
2 shovels of the cement.
half shovel of lime.
This amount will require approximately 6-7 liters of water to mix the concrete.
Source: Recipe source
What are you planning to make with refractory concrete? Let us know below.
DCNZ Newsletter
Join the newsletter to receive the latest updates in your inbox.
---